A master series showing you how to dream and turn those dreams into reality
Patrick Sam shares his take on care-centred education
A young Namibian who grew up in Damara Location, Katutura, Patrick Sam is a good example of how far education can take you.
So if you think your current situation means that you can't dream big, think again.
The environment in which he grew up may be judged by many as being harsh, but Patrick only has gratitude for what he learnt while growing up where he did. "My acumen is largely shaped by Damara Lokasie because the margin of error to make a mistake was very small. Walking into a place but not respecting people could get you killed," he recalls.
In his teens, a close friend of his died at the tender age of 19 after living a life of crime. However, he also has a few friends who like him, made it out as highly successful professionals. He attributes this to the role their families and communities had in shaping them through wellness and care.
With his grandmother always reminding him that "Who you are is more important than what you do," as well as getting a good education and great support at home and in the community, Patrick was set up for success.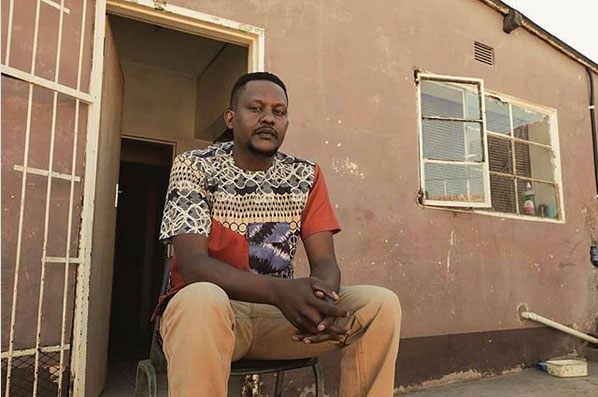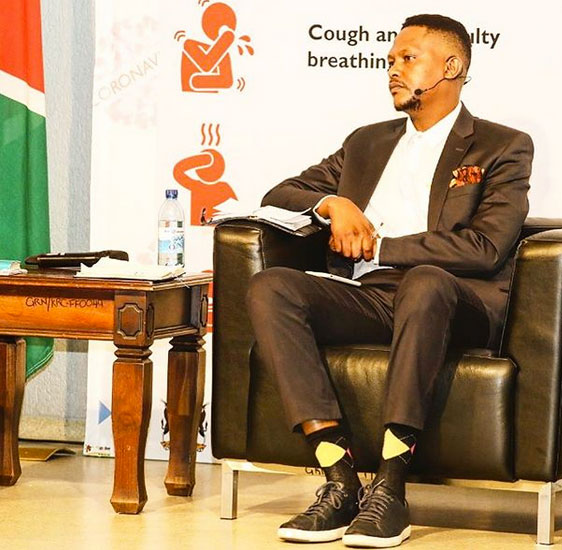 Currently the Chairperson of the National Arts Council of Namibia (NACN), Patrick is passionate about educational development after his own life was changed because of the educational opportunities he's had throughout his career. Patrick holds a Master's Degree in Education Development from Columbia University and describes himself as a dualistic individual who is deeply compassionate, resilient and inquisitive.
In this interview with #TeamGraduate, he shares his take on the state of education in Namibia and what it would take for every Namibian child to succeed. He also talks about the importance of having structures of care for teachers, learners and parents. For him, wellness is key. Wellness at home, wellness at schools and wellness in communities where children are raised.
What do you think of Patrick's take on education? Do you agree that care-centred education is the way to go?
Share your thoughts with us on our social media platforms.